Hospice of Redmond Presents Tour of Trees 2020
Beautifully decorated trees are on display throughout Central Oregon.  These trees have been donated to be auctioned off to support programs at Hospice of Redmond.
How to View Tour of Trees 2020
View our interactive map of tree locations here.  Trees can be viewed online or at their host location. [PLEASE NOTE:  Due to the COVID-19 two-week freeze some businesses are limited to outside or online viewing only.  Please see the map for details.]  You can also print a map of tree locations here.
Select your favorite tree and add it to your social media (Facebook, Instagram or Twitter) with your photo or the photo of the tree and hashtag #TourOfTrees2020.  The tree with the most votes on Thursday, December 3rd  will win our People's Choice Award!
Tour of Trees Live Auction Details
View our live auction December 5th at 6pm on KBNZ/CBS.
Register and bid online here!  December 1 – 5.
Bidding closes live during the auction for those trees auctioned off on air, all remaining trees will close at 7pm.
Vote for your favorite tree with a post to your social media #TourOfTrees2020
 About Tour of Trees 2020
This is Hospice of Redmond's 37th annual Festival of Trees.  The funds raised during Tour of Trees make it possible to provide services to terminally ill people and their families not covered by Medicare or private insurance including the following programs:
Hospice care – enhancing quality of life, while providing end of life care and support for patients and their families.
Palliative Care – focusing on symptom management and relief, be it physical, psychological, social, or spiritual.
Transitions program – providing resources and support for those navigating serious illness.
Bereavement Services – providing healthy environment options in which family members can feel safe and accepted while navigating their grief.
Camp Sunrise – helping Central Oregon children by providing them the opportunity to learn and grieve in a safe, supportive and understanding environment.
Sponsors for Tour of Trees 2020: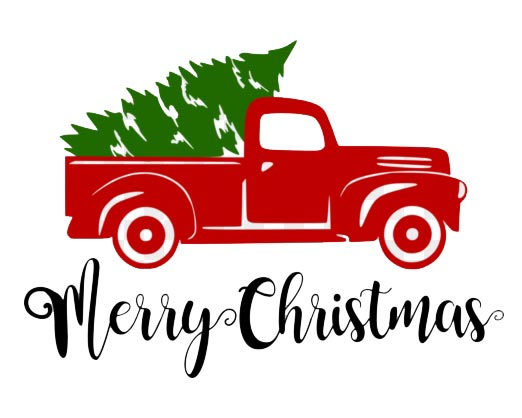 Presenting Sponsors: 
Benjamin Edwards Photography, Central Oregon Daily, and Swift Steel
Gold Sponsors:
Bright Wood Corp, Deschutes Co. Commissioners, Horizon Broadcasting Group, KTVZ-News Channel 21, Redmond Memorial Chapel, The Printing Post and Weston Technology Solutions
Silver Sponsors:
Central Oregon Radiology Assoc. PC, Columbia Bank Redmond South, Combined Communications and Desert Peaks Health Care