Central Oregon Bereavement Support
Grief is a natural and complex reaction to the death of a loved one. Survivors struggle with emotional, physical, spiritual, social, and economic changes. Bereavement services are an essential component of our Hospice program. Our programs offer various healthy environments in which family members can feel safe and accepted while navigating through this difficult time.
Our bereavement programs and services are open to the entire Central Oregon community not just family members of our patients. Whether you are dealing with your own grief or looking for ways to help a friend, you are welcome to visit our Resource Library located in our office for books or tapes to help you better understand the grief journey.
**Check out the Coronavirus Anxiety Workbook, produced by The Wellness Society. 
Grief Support Group
Community Grief Support Group
Open group. No registration is required.
Meets the 2nd and 4th Tuesday of each month from 11:30 am – 1:00 pm
Camp Sunrise
Held annually Father's Day weekend Friday-Sunday
Call 541.548.7483 for more information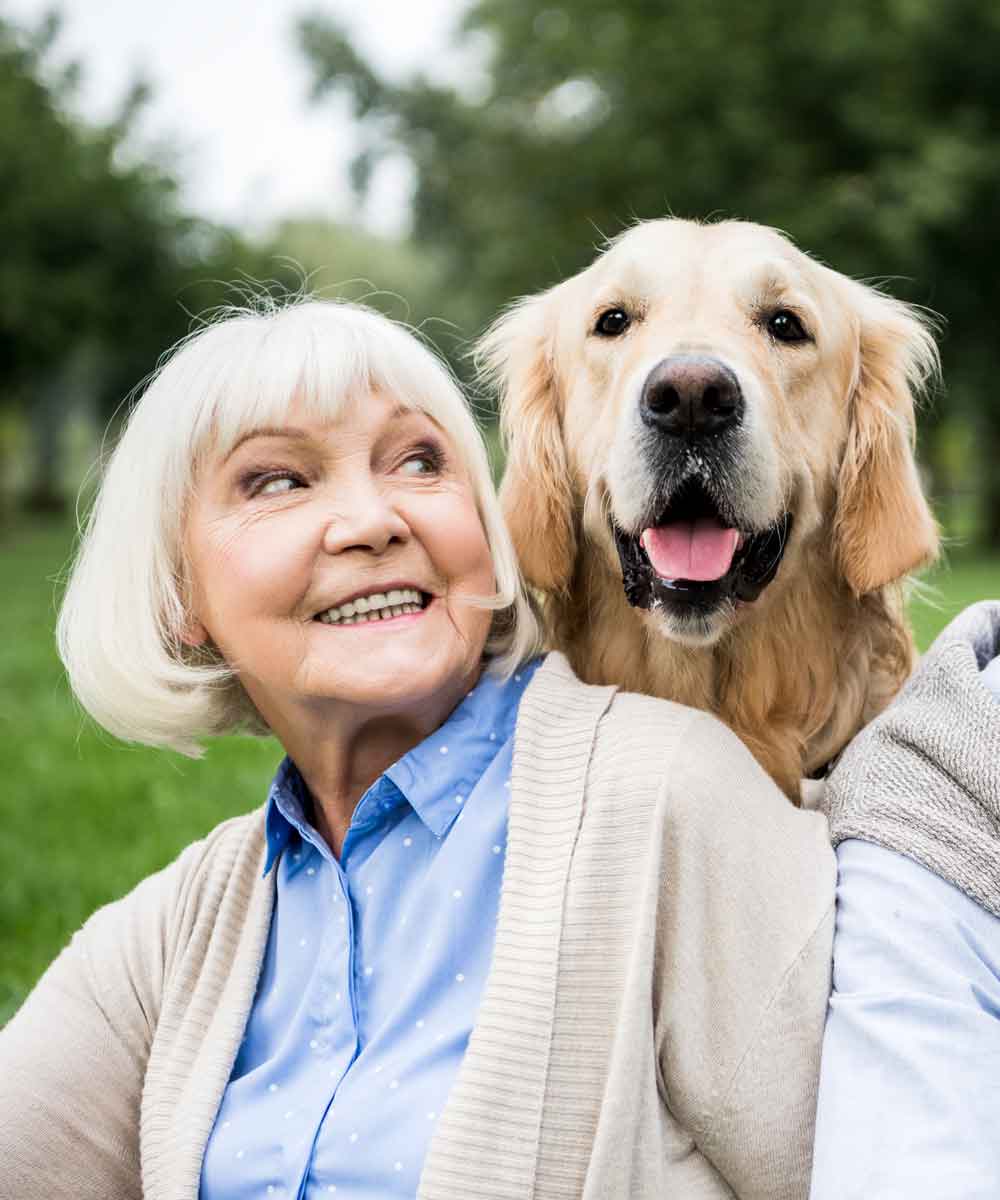 Adult Grief Support
Individual Bereavement Consultations
Meet with our Bereavement Coordinator to discuss your needs for grief support and counseling.
Soup & Support
Our Soup & Support group meets once a month on the fourth Tuesday from 12:00 to 1:30 p.m. Any grieving community member who wishes to have social interaction and support is welcome to attend. Prior Hospice services are not a prerequisite for attendance.  
Adult Grief Support Groups
These sessions meet once a week for eight weeks. The book set for this group is available for $30 and includes a journal. You can also purchase the book or journal separately for $15 each. Please call our office at (541) 548-7483 to find out more information.
Bereavement Companions
This is a volunteer-supported program available to Hospice family members who are alone and would benefit from a friendly visitor.
Social Programs
Our dedicated volunteer staff organizes and offers groups such as the Quilters Club. These events are designed to provide a supportive environment as bereaved family members ease back into the social world. Invitational inquiries are made once each year to determine interest in these programs.
A Guided Autobiography
This guided autobiography workshop is designed to increase the quality of life of participants by inspiring them to recall, record, preserve and share their life stories in a way that reflects their unique self.  The next session will begin Spring 2020!
Children's Grief Support
Grief in Schools
Hospice of Redmond offers bereavement support groups for children of all ages in schools at the school's request. For more information please call our Bereavement Coordinator at 541.548.7483.
Camp Sunrise
Camp Sunrise is a camp for children age 7- 14 in Central Oregon who have experienced the death of a loved one. 
If you would like to schedule an appointment to explore which of our services can best help you, please call our Bereavement Coordinator at 541.548.7483 or email bereavement@hospiceofredmond.org.