Hospice for Prineville and Bend OR and Throughout Central Oregon
Hospice of Redmond's focus is on enhancing the quality of life for you and your family.
You and your loved ones deserve the best possible care.  Hospice of Redmond offers hospice care wherever you call home, throughout all of Central Oregon.  We provide home care in Bend, OR; Prineville, OR; Redmond, OR; and all over Central Oregon. Our team focuses on the needs of your loved ones to ensure they have the best quality of life throughout the remainder of their life.
If you and your loved one have decided to stop curative treatment and have a life expectancy of six months or less, our Hospice care can help. We focus completely on comfort and quality of life helping you reach your goals through the remainder of your life. 
If you need hospice home care in Central Oregon, let Hospice of Redmond help. Give our team a call today at 541.548.7483 to learn more about what we can do or to ask us any questions you may have.
Hospice is
Not

About Giving up.

Hospice care is a personal decision. If you are facing a terminal illness, discuss hospice care with your doctor. Hospice of Redmond is committed to helping you get the answers you need to make the most informed decision. We provide personalized hospice care that honors your wishes, allows you to make choices, optimizes your comfort and dignity, and is consistent with your needs and goals. Whether you are searching for hospice care in Bend, OR; Redmond, OR, Prineville, OR; or anywhere else in Central Oregon, we are here for you. 

Our small team is dedicated to supporting you and your family 24/7. We are just a phone call away, day or night.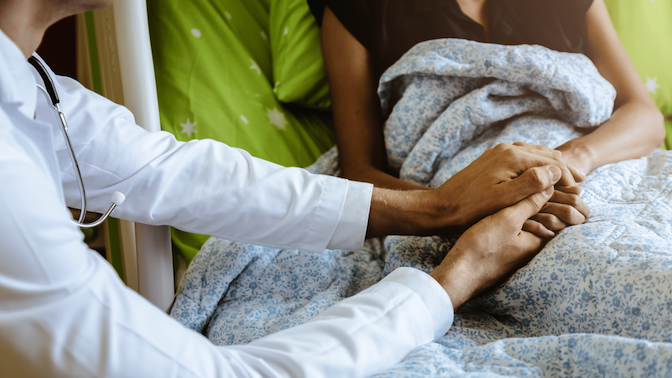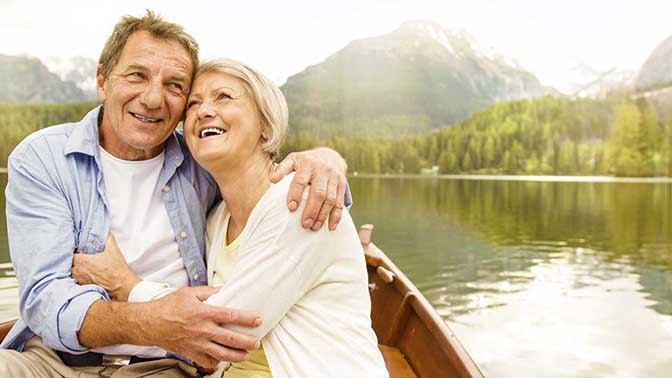 How to Get Started with Hospice Care
Admission to our Hospice is simple. All that is needed is:
• A decision by you to discontinue curative treatments (i.e. chemotherapy for cancer);
• A desire by you to focus on comfort and quality; and
• A referral from your doctor stating that if your disease continues its present course, your life expectancy is 6 months or less.
Initial referrals of patients to Hospice are frequently made by family members or doctors. We meet with each individual to determine their appropriateness for admission to Hospice.​   
Learn More

Your Choice for Comfort
Choosing hospice care does not mean you are "giving up." It means your focus has changed from finding a cure for your illness to being as comfortable and in control of your life as possible.

Your Personal Decision
If you are facing a terminal illness, discuss hospice care with your doctor. Hospice is a personal decision about your life and no one needs to face it alone. Call us and we will answer any questions that you have on how hospice care will benefit you and your family. The earlier you make the decision, the sooner you and your family can access our team and the services we provide.

Honoring Your Wishes
We honor your wishes, focusing on you the person, not just your illness. We address your medical, psychological, emotional and spiritual needs, tailoring our support to what you want and believe will help you the most. We honor your personal journey by making suggestions for your care while recognizing the final choice is always yours.

Care In Your Own Home
Your Hospice team provides care in the comfort of your own home, whether your personal residence, a family member's home or a facility.

Services for Your Family
We offer a variety of supportive services for your family, including education on how to help with your care, tools for caring for themselves, and bereavement support for your family and caregiver.

A Referral by Your Doctor
A signed referral by a doctor starts the process for an evaluation and admission to Hospice. Once on hospice, there is no set time limit; we care for you and your family throughout the end of your life.

Paying for Hospice Care
Hospice of Redmond's services are a benefit of Medicare, Medicaid and most private insurances. Services are also paid for through donations from individuals, families and foundations. No one is refused admission due to a lack of ability to pay.

You Can Change Your Mind
Receiving hospice care is your personal choice. You can change your mind about receiving care at any time and leave our program if you decide to pursue curative treatment for your illness again. You can also decide to return to our care.

Hospice Care as Long as You are Eligible
You receive hospice care as long as your doctor and/or the Hospice Medical Director certify that you are eligible. Once on hospice, there is no set time limit, we care for you throughout the end of your life.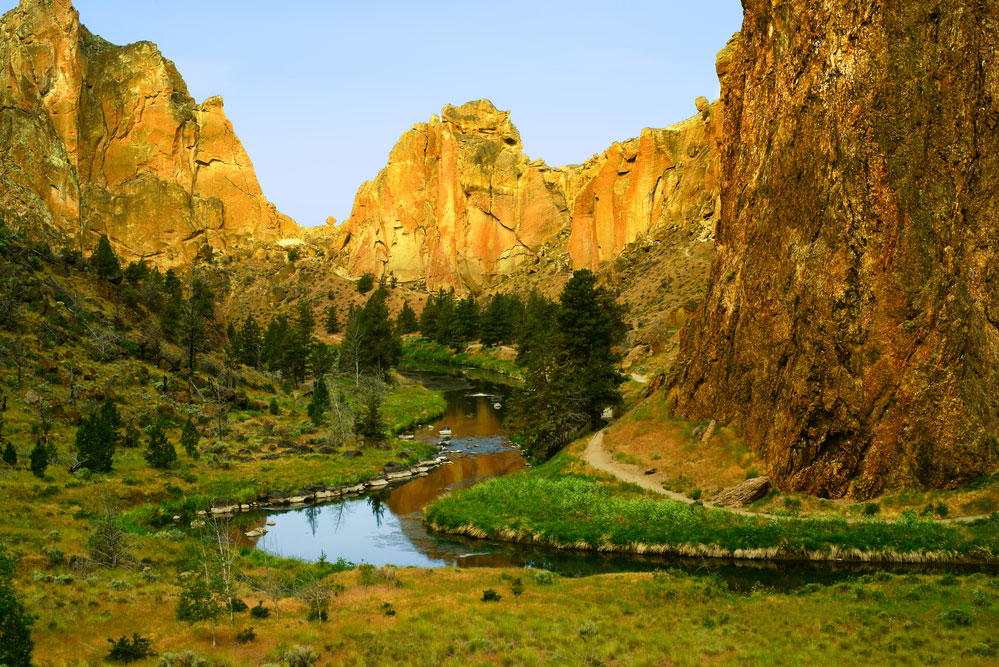 Communities Served
Redmond, OR
Bend, OR
Sisters, OR
Tumalo, OR
Powell Butte, OR
Prineville, OR
Terrebonne, OR
Crooked River Ranch
Madras, OR
Hospice of Redmond has provided the Transition's program, at no cost, since 2004.