Welcome to Our
37th Annual Festival of Trees!
The funds raised at the Festival make it possible to provide services to terminally ill people and their families not covered by Medicare or private insurance including bereavement counseling, the Transitions program for people with life-limiting illnesses, caregiver support, and Camp Sunrise, a grief camp for children.
Learn about this year's Tour of Trees by reading our press release here.
View The Tour of Trees 2020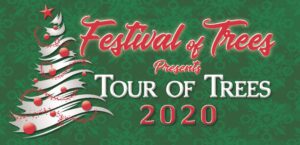 Beautifully decorated trees are on display throughout Central Oregon.  These trees have been donated to be auctioned off to support programs at Hospice of Redmond. Click on the link below to see more detail and a map of the trees in this year's tour.  
Click Here To View More Information 
 2020 Festival of Trees Sponsor and Tree Decorator Info

Tree Decorating: November 18-21
Tree Viewing: November 23 – December 5
Online Auction: December 1 – 5
Televised Auction on Central Oregon Daily, Saturday, December 5th from 6-7pm

25 Trees will be displayed in businesses in Bend, Redmond, Sisters, and Terrebonne. 
Here are the guidelines for an Individual or Corporate Sponsor or a Tree Decorator. For more information, please call 541.548.7483 or email us at FestivalofTrees@hospiceofredmond.org.  We're happy to discuss the many options for participating with you.
Attention Silent Auction/Raffle Donors:
Thank you for supporting Festival of Trees these past years.  We understand that this has been a particularly difficult year for many of our local small businesses and that giving may be hard.  We have opted to not hold our silent auction in 2020.  If you have items that you would like to give, we ask that you give to our Tree Decorators or call our office and we will take you item and place it with a tree or a gift basket to be raffled or awarded as a prize.
Applications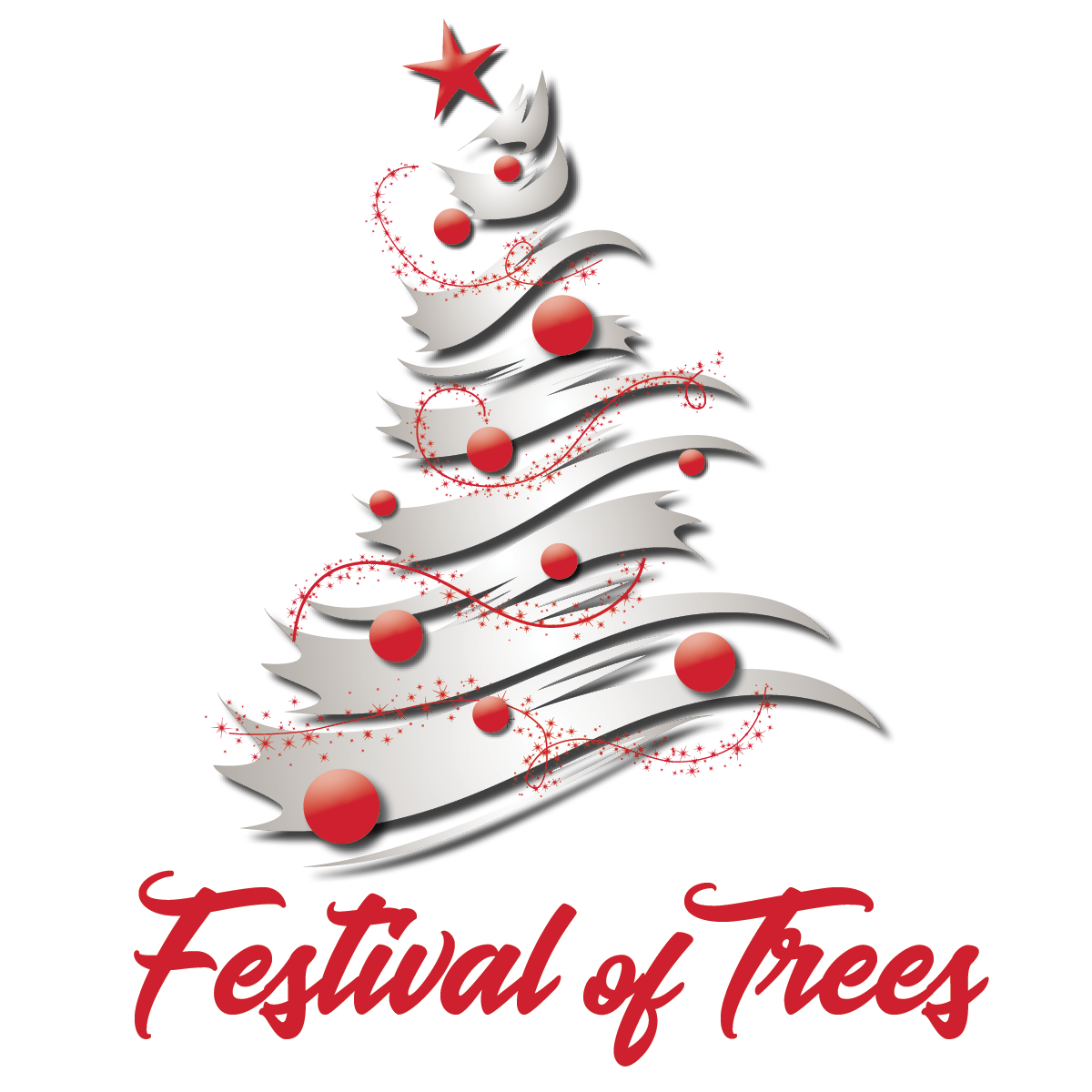 A Thank You To Our 2019 Festival of Trees sponsors
PRESENTING SPONSORS
Swift Steel
​KTVZ News Channel 21
ZOLO/Central Oregon Daily
GOLD SPONSORS
Fred Meyer
Horizion Broadcasting Group
Combined Communications
The Printing Post
Deschutes County
SILVER SPONSORS
Desert Peaks Health Care
Columbia Bank
Pump House Bar & Grill
CORA
BRONZE SPONSORS
Redmond Memorial Chapel
Knife River
Crestcom
OnPoint Community Credit
Weston Technology Solutions
SPONSORS
Hooker Creek Companies
Weston Technology
Capstone CPA LLC
Hayden Homes