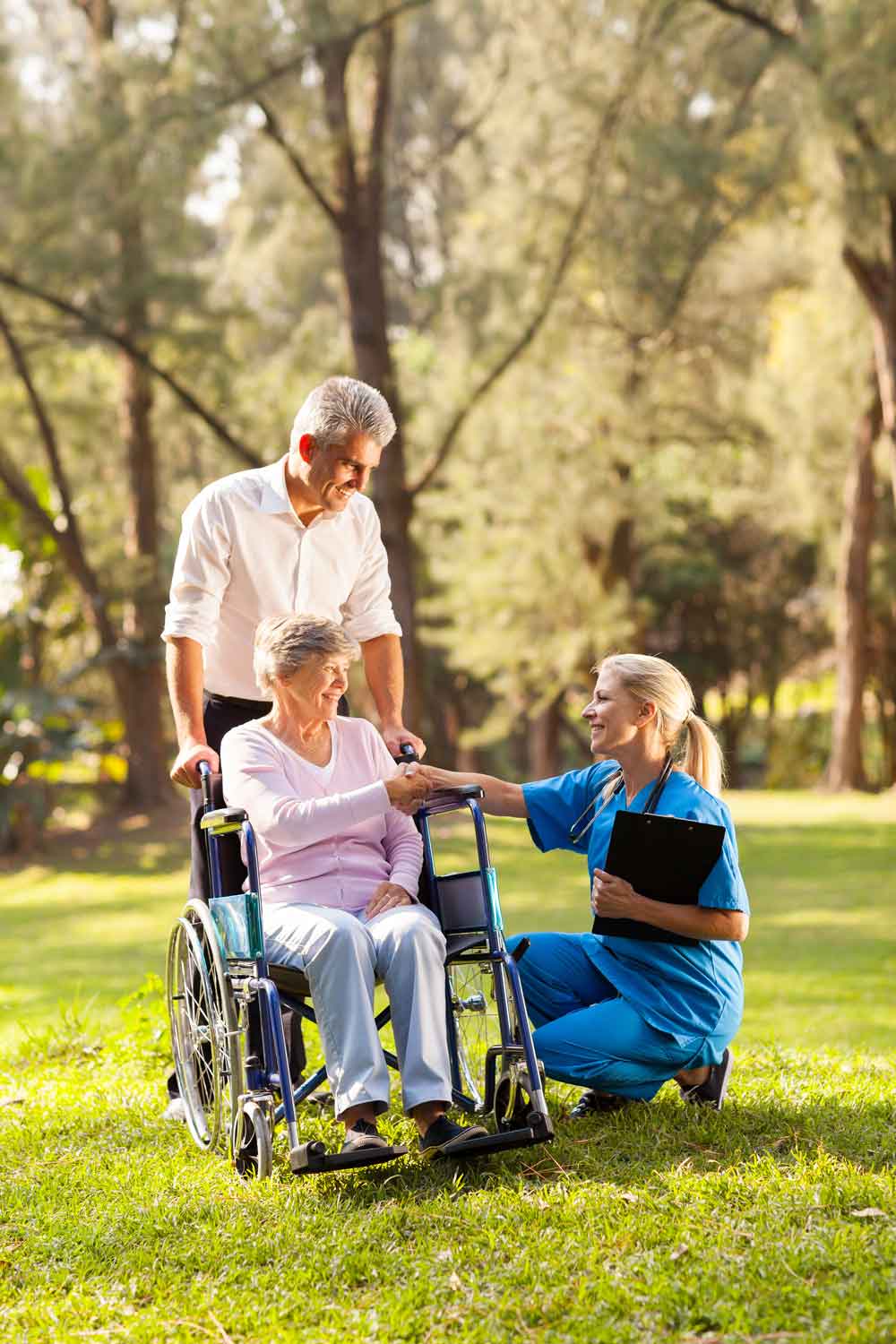 Transitions at Hospice of Redmond in Central Oregon
Transitions is a non-medical program that supports you or your loved one through the mental, physical, and emotional changes that may accompany a life-limiting illness.
​Our Transitions Coordinator offers suggestions to enhance the quality of your life or that of your loved one. It is up to the client to choose what would be of help to them.
Transitions can help you or your loved one:
•Understand their illness and offer emotional support to ease feelings of isolation
•Navigate and connect with available community resources
•Arrange for respite care 
•Link up with a variety of non-medical assistance through a network of trained volunteers
Transitions services are offered at no charge to our clients and provided by Transitions staff and a network of trained volunteers under the supervision of our Transitions Coordinator. Additional services are provided through a variety of community organizations and agencies.
Accessing Transitions Program Services
While a physician's referral is always welcome, it is not necessary to access Transitions services. You or a family member can call the Transitions Coordinator directly and ask about your service options.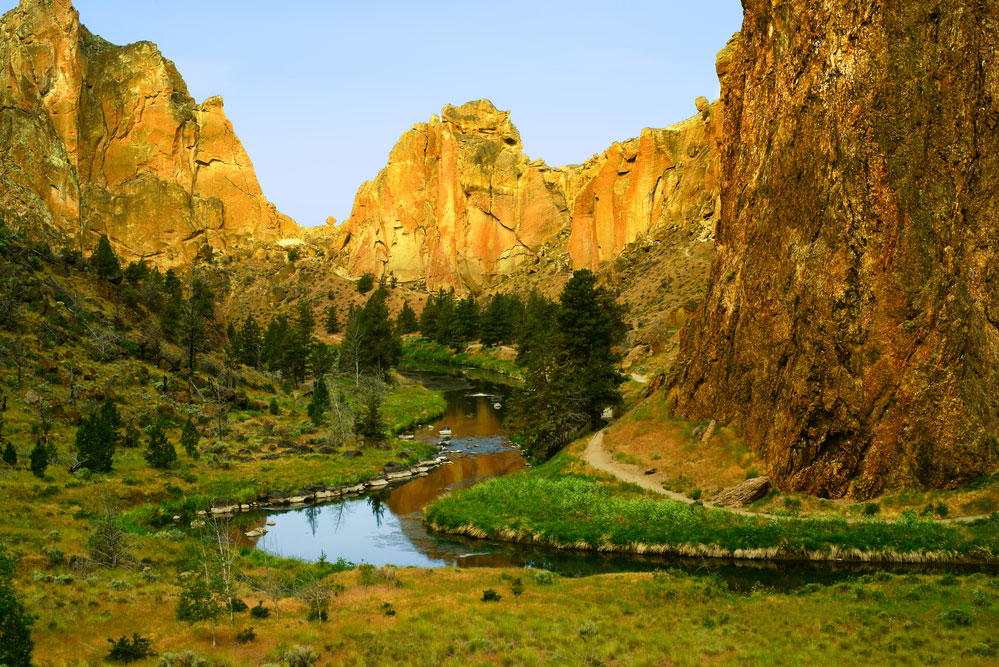 Communities Served
Redmond
Bend
Sisters
Tumalo
Powell Butte
Prineville
Terrebonne
Crooked River Ranch
Madras
Hospice of Redmond has provided the Transition's program, at no cost, since 2004.
Let's Talk
For additional information on Transitions and your eligibility for the program, please call the Transitions Coordinator at 541.548.7483 or email transitions@hospiceofredmond.org.