Teddy Bear Tea
Held annually in December, the tea features a special appearance of Santa. Everyone enjoys little tea sandwiches, cookies, and other goodies while Mrs. Claus reads stories. The Cinnamon Bear joins the fun.
Taking pictures is encouraged! Each child receives a gift of their own special stuffed bear.
Thank you to our sponsor – Kruse Properties Inc.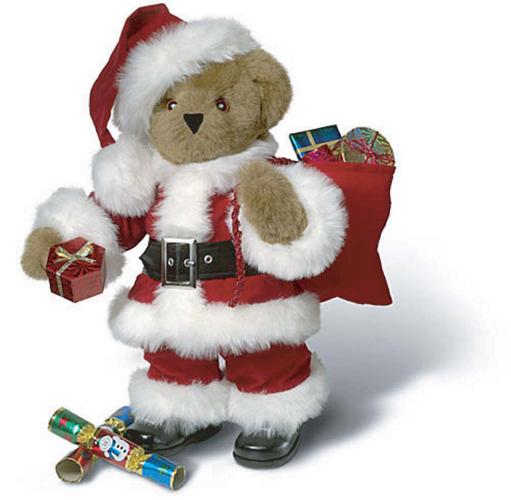 2022 Teddy Bear Tea Canceled
Please join us on Dec 3rd for our 39th Annual Festival of Trees Gala at the Deschutes County Fairgrounds.
The Free Family Fun tree viewing is from 10 am-2 pm, and Santa will be our guest of honor! Come see him. The Gala and live auction will begin at 5 pm. Tickets to attend the Gala and live auction are available on the Hospice of Redmond website. 
Our heartwarming holiday Light Up a Life candle lighting and memorial service in our Hospice of Redmond Community Room on Dec. 20th.  If you'd like to include your loved one in the ceremonial name reading, please submit a photo along with their name, date of birth, and date of death to Kat Rachman, Bereavement Coordinator, at Kat@hospiceofredmond.org
Stay tuned for more updates on our Teddy Bear Tea 2023.
Any donation, large or small, to support Camp Sunrise is welcome. Your donation may be tax-deductible. Please check with your tax professional. Thank you for your support!
Camp Sunrise can also be supported on a continuing basis through the Fred Meyer Community Rewards Program. Just enroll here online and link your Rewards card to Camp Sunrise. You continue to receive Rewards Points, Rebates and Fuel Points while Camp Sunrise earns donations.